Process Air System Enhancement
NEACO has recently added two new Sullair/CAT Powered compressors
NEACO is proud to announce the enhancement of our Process Air System, to better support our customer's current and future needs. NEACO has recently added two new Sullair / CAT Powered compressors to its previous pneumatic supply system. These additions provide 5,650 CFM of continual on demand air. We have also added a new 60,000-gallon air reserve tank that allows us to sustain multiple high volume runs, for longer periods of time.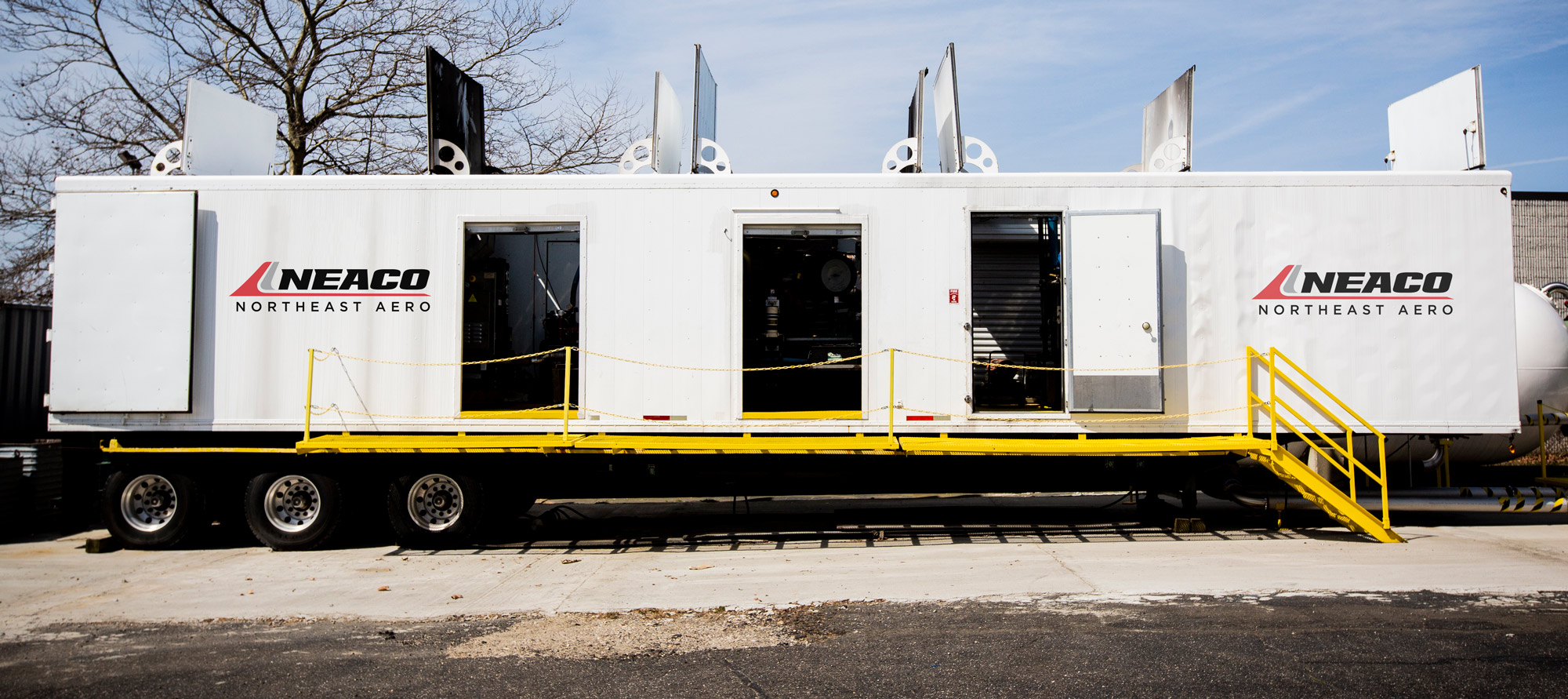 As part of our upgrade NEACO installed a higher capacity SPX FLOW After cooler/ Dryer/ Filter Package system to remove all contaminates and moisture from the supply air prior to the test cells. This provides our valued customers the peace of mind that their units will not be subjected to contaminates during testing.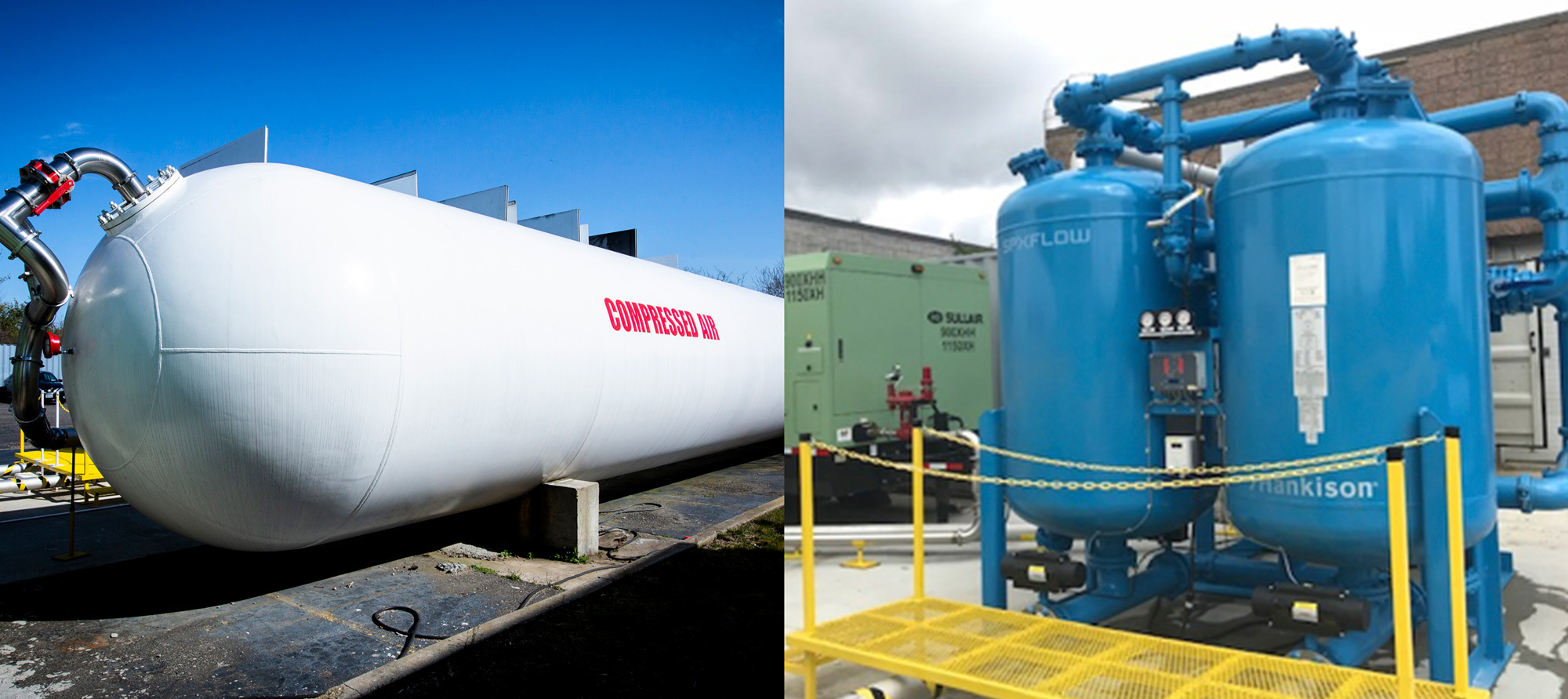 The last part of the modification was to increase all supply lines to 6 inches diameter stainless steel ducting to provide greater flow capacity to all our various test cells. NEACO is continually making the necessary investments and upgrades needed to fulfill our customer's component needs and allows us to perform more efficiently. These improvements to the pneumatic system have NEACO positioned at the forefront of Pneumatic MRO capabilities to support the next generation in aircraft technology and requirements.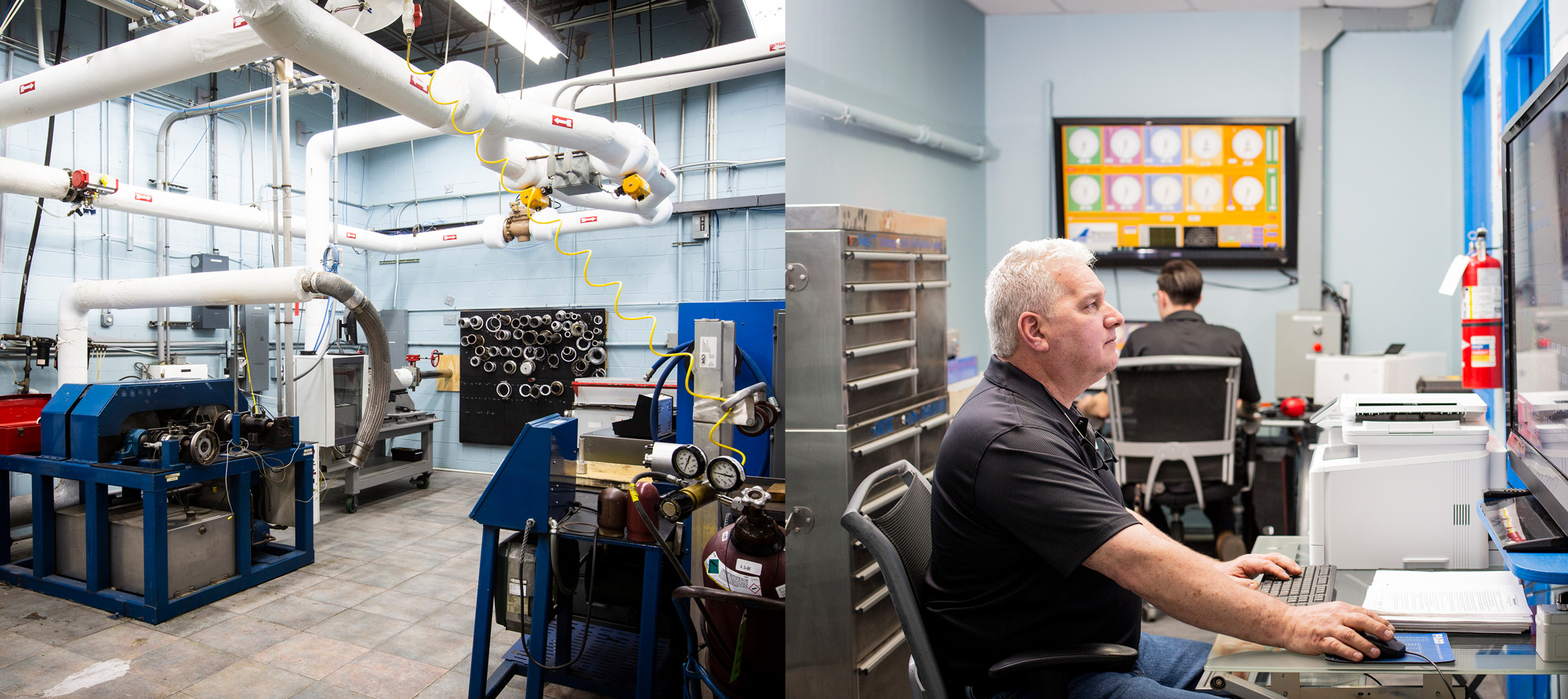 NEACO is capable of continual:
Volume: 450 PPM
Temp: 900°F
Pressure: 500 PSI