HYDRAULIC TEST STAND UPGRADE - PCU'S
NEACO has recently added new ADAS System
NEACO is constantly finding ways to improve and innovate with the latest being an upgrade to one of our hydraulics test stands. NEACO now has full in-house capabilities for Elevator, Flaperon, Rudder and Spoiler PCU's!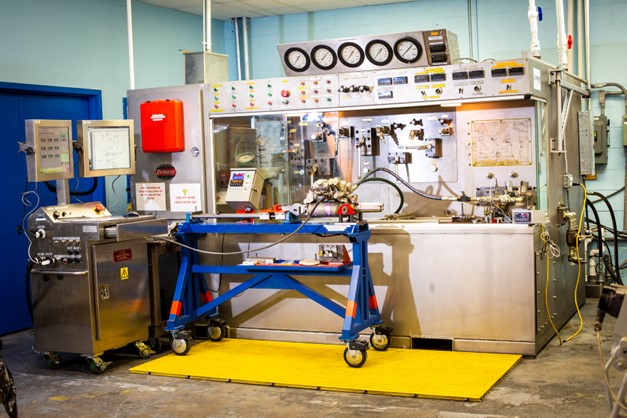 The Elevator, Flaperon and Rudder PCU assemblies are fully integrated fly by wire flight control units which position the aircraft Elevator, Flaperon and Rudder in response to electronic signals from the actuator control electronics. The Elevator, Flaperon and Rudder PCU's consist of two major sub-assemblies; an actuator assembly and a manifold assembly.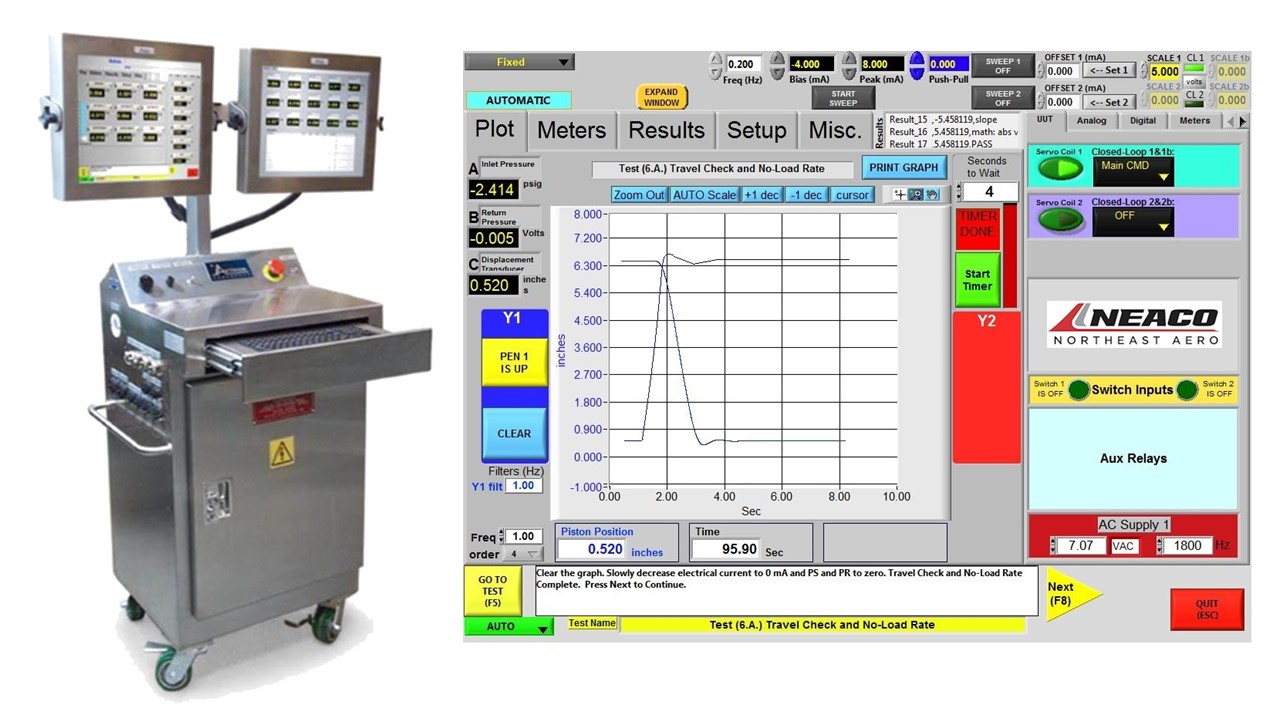 The Inboard/Outboard Spoiler Control Units are trunnion mounted actuators controlled by a high flow Electrohydraulic Servovalves. The Spoiler PCU's are utilized to position Spoiler surfaces, for the aircraft.

Test Stand Capabilities
Pressure: 6,000 PSI
Flow: 150 GPM